About us
Dear customers
We would like to start by thanking you for taking the time to visit our website in which we hope to offer the perfect holiday to fit all of your requirements. As always, we will endeavour to make sure you get the best value for money.
Through experience, and being a local, family run business, we also strive to ensure that you receive a first class service with a personal touch and step off the coach knowing you have had a fantastic holiday and are impressed with our service.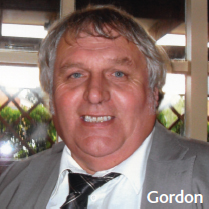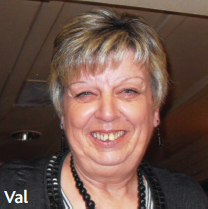 We are confident that we have the knowledge and expertise to provide you with an unforgettable experience.
Some destinations are loved so much that a popular demand results in their return. However for 2021 we have also added some new and exciting places to see and visit that we hope you will love. Some tours this year have a full Itinerary, but on some we leave it to our very experienced drivers who will endeavour to take you on exciting days out.
We thank you sincerely for your support and hope to see you soon.
Happy Travelling... and Thank you Gordon, Val and Staff